Household energy costs falling in the U.S.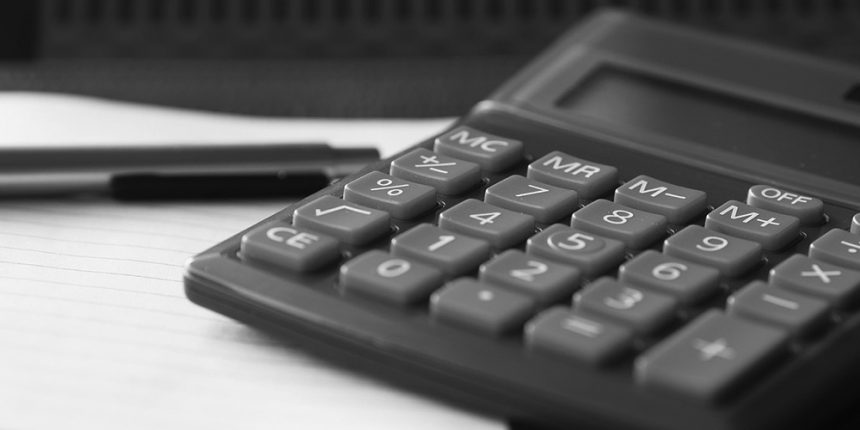 Lower energy prices mean lower cost of living
Households in the United States have benefited from falling energy prices in recent years, which has worked to drive down the overall cost of living.
According to a recent report from the U.S. Energy Information Administration (EIA), the energy component of the the chained consumer price index for urban consumers (C-CPI-U) declined 35.3 percent from June 2014 to February 2016.
From June 2014 to February 2016, both crude oil and natural gas prices declined, which affected a number of fuel-based expenditures, including heating costs and electricity prices. These decreases in energy costs helped to offset increases in both food and shelter costs in the same time period.
Peak household energy costs reached in 2008
According to the EIA, average energy expenditures per U.S. household on an annual basis reached its highest level in 2008, approximately $5,300 per household, per year. Household energy costs saw a steep decline the following year, 2009, but then increased again, year-over-year, in 2010 and 2011.
But since 2011, the U.S. has seen a steady decline in annual household energy costs. Declines were seen in 2012, 2013, and 2014 on a yearly basis. All told, between 2008 and 2014, average annual household energy costs dropped 14.1 percent.
In the range of 2008 to 2014, costs associated with natural gas dropped 25.1 percent, while electricity costs stayed relatively even, declining slightly by 0.7 percent.
Between 2008 and 2014, average annual household #energy expenditures declined by 14.1% https://t.co/ceIXj52hyP pic.twitter.com/w2oDs3RUMD

— EIA (@EIAgov) May 3, 2016
Orginally published on → E-Wisdom