Natural gas production in U.S. reaches new high in 2015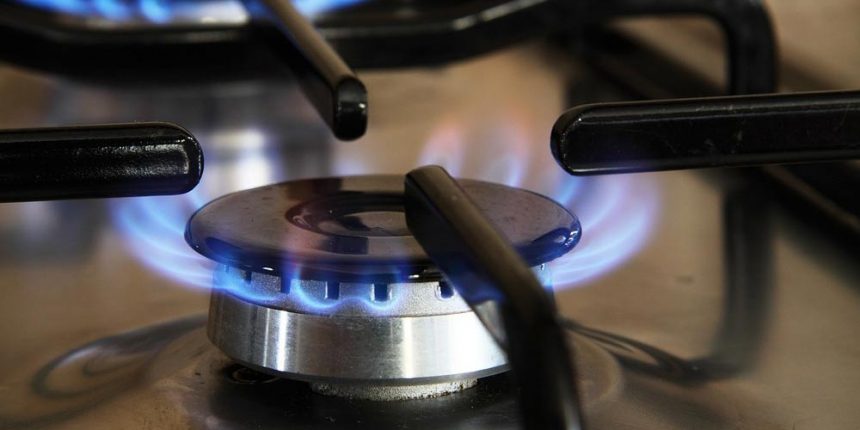 Overall U.S. natural gas production increases from 2014
Natural gas production in the United States reached a record high last year, the U.S. Energy Information Administration (EIA) said in a recent report.
According to the EIA, natural gas production in the U.S. in 2015 reach 79 billion cubic feet per day — a record high level. That level of production also represents a 5 percent year-over-year increase from 2014 to 2015.
Today in #Energy: U.S. #natgas production reaches record high in 2015 https://t.co/yGvvazotht #shalegas pic.twitter.com/8vTnR8eeK2

— EIA (@EIAgov) April 15, 2016
Five states lead the charge
Natural gas production declined in the majority of U.S. states in 2015, the EIA noted. However, gas production in five states ramped up and ending up offsetting these declines — and then some.
Production in Ohio, Oklahoma, North Dakota, Pennsylvania, and West Virginia accounted for 35 percent of total U.S. natural gas production last year.
Ohio production grew significantly — 41 percent on a yearly basis.
Renewable energy vs. natural gas
Wind energy and solar energy combined to make up two-thirds of new energy in U.S. in 2015, but natural gas wasn't far behind.
While wind account for 41 percent of new electricity capacity, and solar accounted for 26 percent, natural gas held its own, as well, accounting for 30 percent of new electricity capacity last year.
Orginally published on → E-Wisdom