New natural gas safety regulations proposed by the PHMSA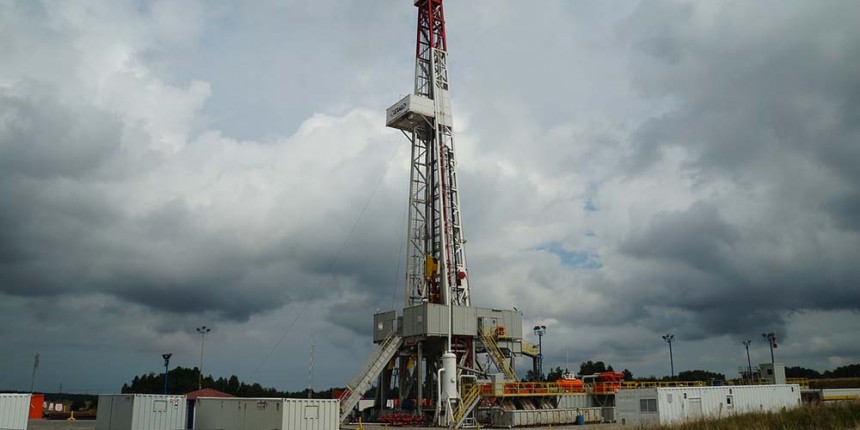 PHMSA pushes for new safety regulations to safeguard pipelines
The Pipeline and Hazardous Materials Safety Administration (PHMSA) of the U.S. Department of Transportation (DOT) submitted a proposal for new and updated regulations regarding natural gas pipeline safety.
The proposal, submitted earlier this month, lays out new regulations and requirements that focus on safety concerns of natural gas pipelines that span the United States.
.@PHMSA_DOT's proposed rule updates critical safety requirements for natural gas #pipelines https://t.co/tJmYPGIXvm pic.twitter.com/e1ntOVikhV

— TransportationGov (@USDOT) March 17, 2016
Specifics of the proposal
The PHMSA proposal addresses pipeline safety from multiple angles, suggesting new repair criteria, updating methods to evaluate inspection results, and specifying new requirements and mandates dealing with data collection and inspections.
Fewer incidents
The PHMSA expects that the adoption of the new regulations would result in fewer incidents as it looks to drastically reduce both the number of incidents and the severity of incidents.
"The proposal's components address the emerging needs of America's natural gas pipeline system and adapt and expand risk-based safety practices to pipelines located in areas where incidents could have serious consequences." — PHMSA Administrator Marie Therese Dominguez.
Increased safety in all aspects
The new regulations would work to further the safety controls that protect communities that reside near pipeline infrastructure, and would also work to protect the environment by reducing the number of incidents, and, therefore, the impact that powerful methane leaks can have on the climate — both short term and long term.
Orginally published on → E-Wisdom