Renewable energy generation increasing rapidly in the UK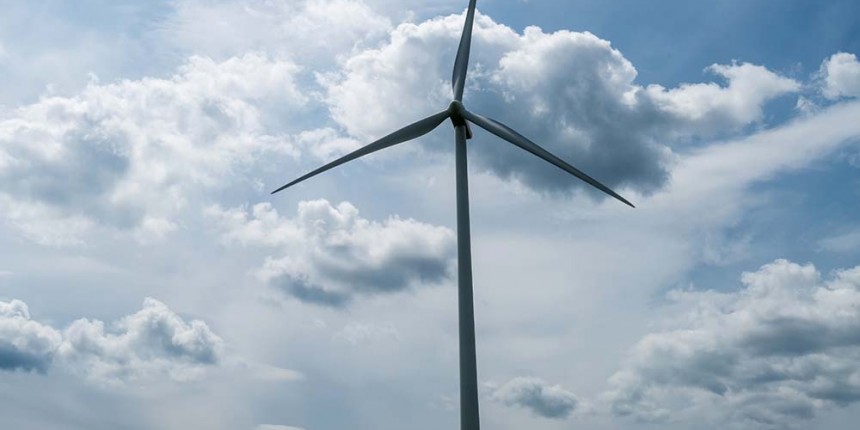 Electricity generation from renewables was nearly 25 percent in 2015
A recent report from the UK's Department of Energy & Climate Change revealed that a record amount of electricity generated in the UK in 2015 came from renewable sources.
Last year in the UK, renewable electricity generation increased 29 percent from the previous year, which pushed the overall share of electricity generation from renewables in 2015 to 24.7 percent.
In the renewables sector, the significant 29 percent yearly increase was led by bioenergy, which increased 28 percent from 2014 to 2015. The production of electricity from wind sources also rose significantly — 26 percent year over year.
A quarter of all UK electricity generation now comes from #renewables, show new @DECCgovuk stats: https://t.co/gMlqLihQeb

— DECC (@DECCgovuk) March 31, 2016
Breakdown by category
Last year, natural gas led the way as the top production source, accounting for 30 percent of electricity generation in the country. Renewables accounted for the second-most production overall (25 percent), followed by coal (23 percent) and nuclear (21 percent).
One of the most noteworthy changes in 2015 was the drop in coal use for electricity production on a year-over-year basis. Energy production from coal dropped 27 percent from 2014 to 2015, which, according to the report, is mainly due to mine closures across the country.
Orginally published on → E-Wisdom