OCC: Connecticut electricity customers overpaid by nearly $60 million in 2015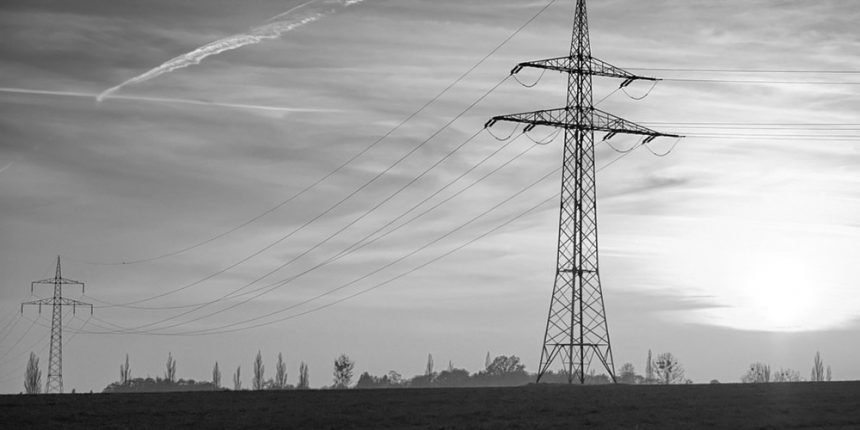 Office of Consumer Counsel: CT consumers paid $58 million more than they should have
Talk about an overpayment. The Connecticut Office of Consumer Counsel (OCC) revealed this week that Connecticut residents paid approximately $58 million more than they should have for electricity in 2015.
Connecticut's OCC is an independent state agency with statutory responsibility to represent customers of the state's regulated utilities. There are five regulated utilities in CT: natural gas, water, telephone, cable TV, and electric. The OCC represents state residents/customers primarily in matters that go before the Public Utilities Regulatory Authority (PURA).
Through the analysis of publicly available data filed by electricity suppliers with PURA, the CT OCC discovered that residential electricity customers overpaid by $58 million last year.
In the OCC report, Connecticut Consumer Counsel Elin Swanson Katz pointed out that higher electricity prices in automatically renewed contracts could be to blame for some of the aggregate overpayment, as lower pricing can expire after an initial contract period ends.
"I encourage customers who want to contract with an electric supplier to be mindful of the end of the initial contract period, and to shop for the best rate or switch to Standard Service at the end of that contract period." — Consumer Counsel Elin Swanson Katz
Paying more than "standard" service
The OOC report mentioned two specific examples of overpayment in aggregate. In 2015, retail electric suppliers served 33.55 percent of Eversource Energy (Eversource) residential customers and 37.84 percent of United Illuminating (UI) residential customers. And, last year, 64.21 percent of residential customers in Eversource territory paid more than standard rates, and 59.82 percent of residential customers in UI territory paid higher than standard rates.
Connecticut residents overpaid $58 million for electricity in 2015. https://t.co/qNliRcYJ8g

— necn (@NECN) April 21, 2016
Orginally published on → E-Wisdom