Drought in Venezuela causes electricity shortage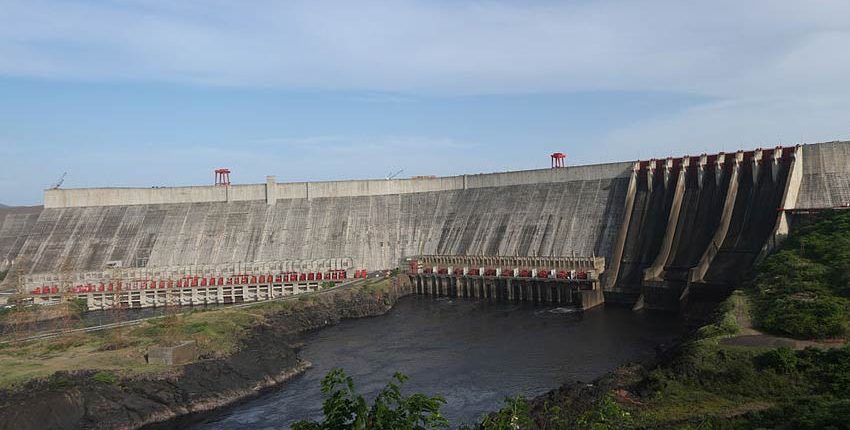 Country switches to 3-day weekend to conserve energy
Venezuela has an electricity problem, and the country is taking drastic measures in an effort to ensure that the country doesn't go dark.
With electricity supply running perilously low, Venezuela President Nicolas Maduro announced recently that every Friday through April and May will be a public holiday. Yes, the country is turning to 3-day weekends in an effort to save electricity.
Venezuela is switching to a 3-day weekend in a desperate bid to save electricity… https://t.co/k3cM4DzoFU pic.twitter.com/5ea4ADEAJV

— ScienceAlert (@ScienceAlert) April 9, 2016
Severe drought
The root of the country's energy crisis is a lack of rain. Venezuela is in the midst of its worst drought in 47 years, which correlates directly with the nation's ability to generate electricity.
Venezuela's energy supply relies heavily on hydro-electricity generation, and the current drought conditions are making hydropower increasingly unreliable.
The Guri Dam reportedly provides as much as 75 percent of the electricity used in Caracas, the nation's capital. Under normal circumstances, the Guri Dam also produces electricity for upwards of two-fifths of the country.
Rain in the forecast?
As water levels continue to fall and the country continues to dry out, Venezuelans continue to wait for the rain. Current forecasts don't spell the end to the drought just yet, so, for now, the three-day weekend and other rationing measures will have to take the place of much-needed rain.
Orginally published on → E-Wisdom