Battle between Nevada lawmakers and solar customers intensifies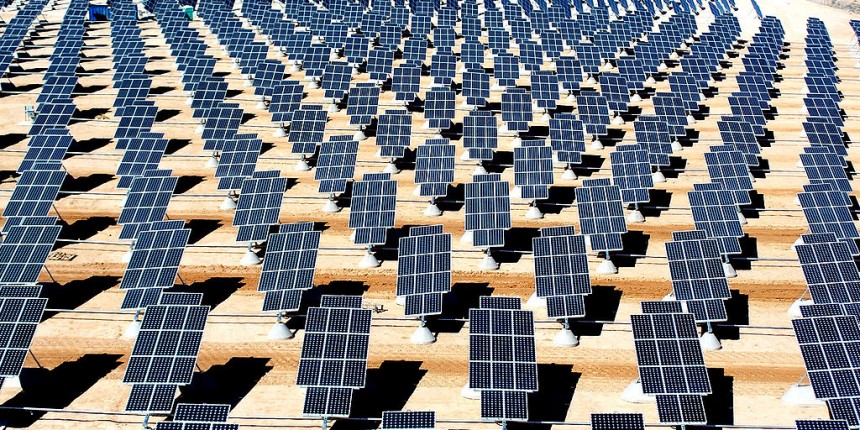 The ongoing battle between Nevada lawmakers, solar companies, and residential solar customers in the state took a turn and heated up in recent days.
Earlier this month, the Nevada Public Utilities Commission (PUC) drastically revised its policies on net metering, essentially reversing course on many residential solar customers in the state and increasing fees for those utilizing solar power.
Class action lawsuit filed against NV Energy
Now, a group of Nevada solar customers filed suit against NV Energy, alleging that the utility company deceived them by enticing with incentives, rebates, and/or credits, and then later reducing these benefits without notice.
The plaintiffs in the case argue that NV Energy 'conspired to unlawfully reduce incentives' in order to 'protect their monopoly.'
Solar companies making cuts in Nevada
The lawsuit comes after two major solar companies already announced big job cuts in the state due to the changes in net metering policy and also the new fees imposed on solar customers in the state.
Hundreds gathering at the @nevada_puc to protest their bait-and-switch on NV families. #wearesolar pic.twitter.com/hTctZe3Lij

— SolarCity Advocacy (@SolarCityPolicy) January 13, 2016
Stay rejected by PUC
Last week, the Nevada PUC rejected a proposed stay on the new regulations, pending further evaluation of the effects of the changes. Many Nevada solar customers say the decision wipes out all of their savings from going solar.
Orginally published on → Solar Energy Local