EPA's Clean Power Plan gets backing from Amazon, Apple, Google, Microsoft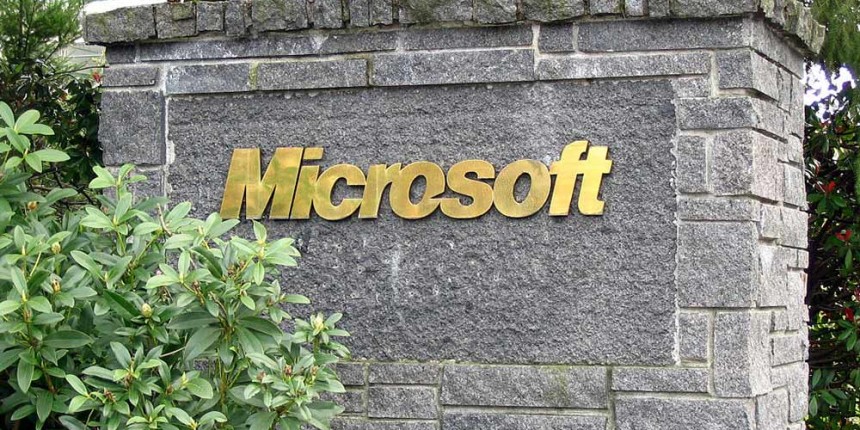 Amazon, Apple, Google, Microsoft all back the Plan
Four U.S. tech giants joined forces recently to make one loud statement about the Environmental Protection Agency's Clean Power Plan.
Amazon, Apple, Google, and Microsoft all back the EPA's Clean Power Plan, and they made their backing official by filing a court brief late last week. The court brief detailed the companies combined outlook on the Clean Power Plan and the timing of putting pieces of the Plan into motion.
Time is of the essence
The four companies, through their joint filing, made it clear that they support quick action regarding the Clean Power Plan.
According to the court brief: "… delaying action on climate change will be costly in economic and human terms, while accelerating the transition to a low-carbon economy will produce multiple benefits with regard to sustainable economic growth, public health, resilience to natural disasters, and the health of the global environment."
Google, Apple, Microsoft, and Amazon voice support for Obama's Clean Power Plan: https://t.co/Et3EGDsX2x

— EDF (@EnvDefenseFund) April 1, 2016
Environmental & economic benefits
The group of tech giants also made a clear statement about their belief that implementation of the Clean Power Plan will provide both environmental and economic benefits.
According to the court brief: "By limiting emissions of carbon dioxide ("CO2″) from existing fossil fuel-fired power plants, the [Clean Power Plan] will help address climate change by reinforcing current trends that are making renewable energy supplies more robust, more reliable, and more affordable."
Plan stalled
President Barak Obama announced the final version on the Clean Power Plan — which aims to reduce CO2 emissions from electricity generation by 32 percent by 2020 — on August 3, 2015. But the plan has been stalled since a February 9, 2016 Supreme Court ruling that ordered the stoppage.
Because of the stoppage and the upcoming U.S. presidential election, many believe the Clean Power Plan will likely remain stalled until a new president sits in the Oval Office.
Apple, Google and Microsoft back EPA's emissions strategy: The White House and Environmental Protection Agency… https://t.co/dN7AjDxrcK

— Apple Streem (@applestreem) April 3, 2016
Source → E-Wisdom