Nevada net metering decision dims future of solar in the state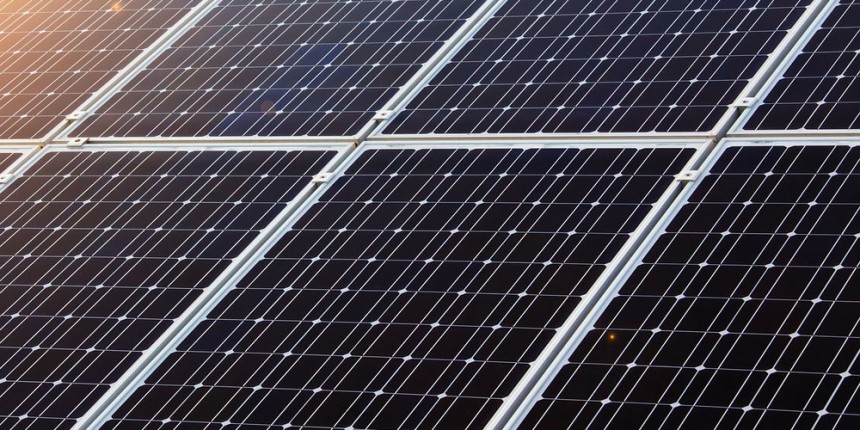 Nevada net metering fight continues on
The Nevada Public Utilities Commission (PUC) voted to move all solar customers in the state to a less generous rate structure, dimming the future of solar in the state.
The ruling affects a system known as net metering, where owners of residential (usually rooftop) solar panel systems are compensated by state utilities for unused electrical power generated by their solar arrays.
By a unanimous vote, the Nevada PUC decided that new, lower rates will be phased in over 12 years for all customers with solar panels on their rooftops.
An ongoing battle
This recent decision is the latest hit against residential solar customers in Nevada, as the battle about net metering has been raging for months.
Back in January Nevada solar customers filed suit against one of the primary utility companies involved, NV Energy, after the PUC moved to alter existing net metering policies.
Solar companies exit Nevada
Also in January, major solar companies announced they would exit the state as the Nevada PUC moved to make changes they felt were detrimental to the solar industry as a whole.
Following this latest decision by the PUC last week, many groups are expressing concern about the future of solar jobs in the state and other possible economic impacts of the changes.
Immediate future unclear
Because the PUC voted to phase in the changes over a period of years, the immediate impact of the legislative changes remain to be seen. More reaction is likely to surface as this week progresses.