U.S. invests second-most in clean energy across the globe in 2015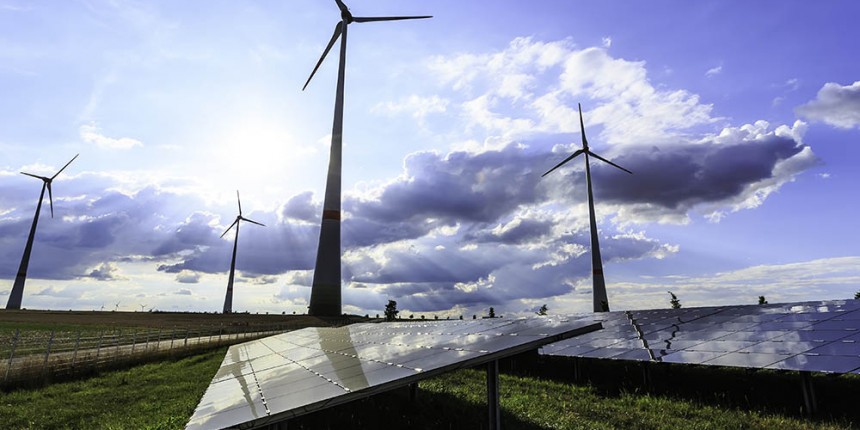 U.S. invested more than $56 billion in clean energy in 2015
Overall investment in clean energy in the United States topped $56 billion last year, which turned out to be the second highest total in the world.
Total investment in renewable energy and energy smart technologies in the U.S. hit $56 billion in 2015, according to recent report from the Business Council for Sustainable Energy (BCSE). This mark is an increase of 8 percent from one year earlier.
$56B total US investment in #cleanenergy in 2015, 2nd in the world #Factbook https://t.co/2lFqDN4uWK pic.twitter.com/thuT2Sq8c2

— BCSE Clean Energy (@BCSECleanEnergy) February 4, 2016
Investment since 2007 nearing $500 billion
Renewable energy and energy smart technologies have now seen about $445 billion of investment since 2007, the BCSE report noted. In that time frame (2007 to 2015), annual investment totals ranged from $36 billion to $64 billion.
Solar investment leads the way
Approximately 50 percent of all new investment in renewable technology in 2015 went into solar power development, while about 21 percent went into wind power development.
U.S. trails China globally
In 2015, the U.S. turned out to be the second-most active country in clean energy investment but still trails China. Total U.S. investment of $56 billion is a little more than half of the $111 billion of investment in clean energy that China saw last year.
Source → Business Council for Sustainable Energy (BCSE)