Lists of top solar cities in the U.S. have some surprising members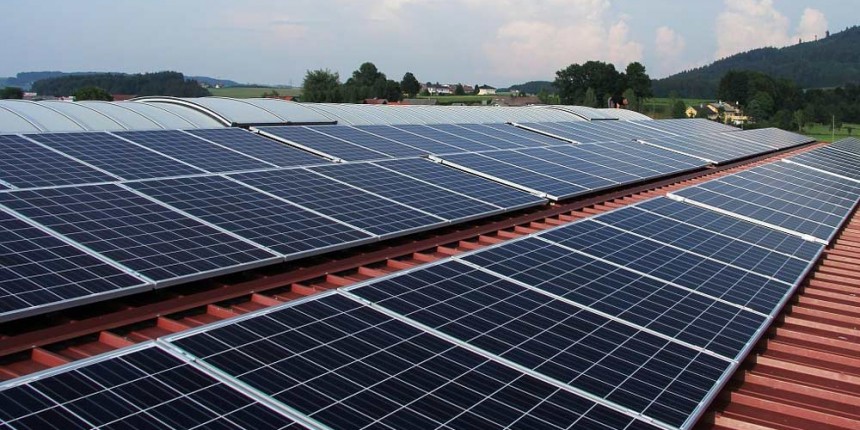 Lists of top solar cities include a few surprises
Solar power had a big year in the U.S. in 2015, as both individuals and businesses focused on adding renewable energy sources like solar energy to help power their homes and offices alike.
Environment Texas and the Frontier Group recently released their Shining Cities Report, which analyzed the data surrounding solar adoption in the country and listed the top solar cities in the U.S.
2015 was a big year for #solar. Check out our #ShiningCities report to see who's #1! https://t.co/caX6JwXKKb pic.twitter.com/fzXXTvUvmV

— Environment America (@EnvAm) April 6, 2016
Los Angeles & Honolulu lead the way
According to the report, Los Angeles leads all cities in total generating power of all city solar installations with a capacity of 215 megawatts (MW). Los Angeles, however, came in 15th place when the numbers are analyzed on a per capita basis.
At the end of 2015, Los Angeles' 215 MW of capacity calculates to about 55 watts (W) per capita. The per capita average trails fourteen other cities, including leader Honolulu, which had 146 MW of capacity at the end of 2015, or 417 W per capita.
Top 10 solar cities in the U.S. (total solar capacity)
Three different cities in California cracked the top ten list of cities ranked by total solar power capacity at the end of 2015.
Los Angeles: 215 MW
San Diego: 189 MW
Phoenix: 147 MW
Honolulu: 146 MW
San Jose: 141 MW
Indianapolis 124 MW
San Antonio: 108 MW
New York: 84 MW
Albuquerque: 64 MW
Las Vegas: 58 MW
Top 10 solar cities in the U.S. (solar capacity per capita)
Honolulu leads the field in solar capacity per capita — and by a wide margin. California cities are still well represented on the top ten capital list, as well.
Honolulu: 417 watts per capita (W)
Indianapolis: 146 W
San Jose: 139 W
San Diego: 136 W
Albuquerque: 114 W
Phoenix: 96 W
Las Vegas: 94 W
New Orleans: 90 W
Riverside, CA: 88 W
San Antonio: 75 W
West Coast lean
The rankings include a heavy leaning toward western and southwestern cities in states like California, Arizona, Nevada and New Mexico, but a few outsiders snuck in with surprising good solar status.
At the end of 2015, Indianapolis had the second most installed solar capacity of any city in the U.S. — trailing only Honolulu. Honolulu's impressive per capita number (417 W) can perhaps be seen as the high bar to be reached in coming years.
New York also had a noteworthy appearance, coming in at eighth of all U.S. cities in total solar capacity (84 MW) at the end of 2015. New York's relatively low per capita number (10 W), however, points to the massive potential that still exists in that highly populated region.
Source → E-Wisdom